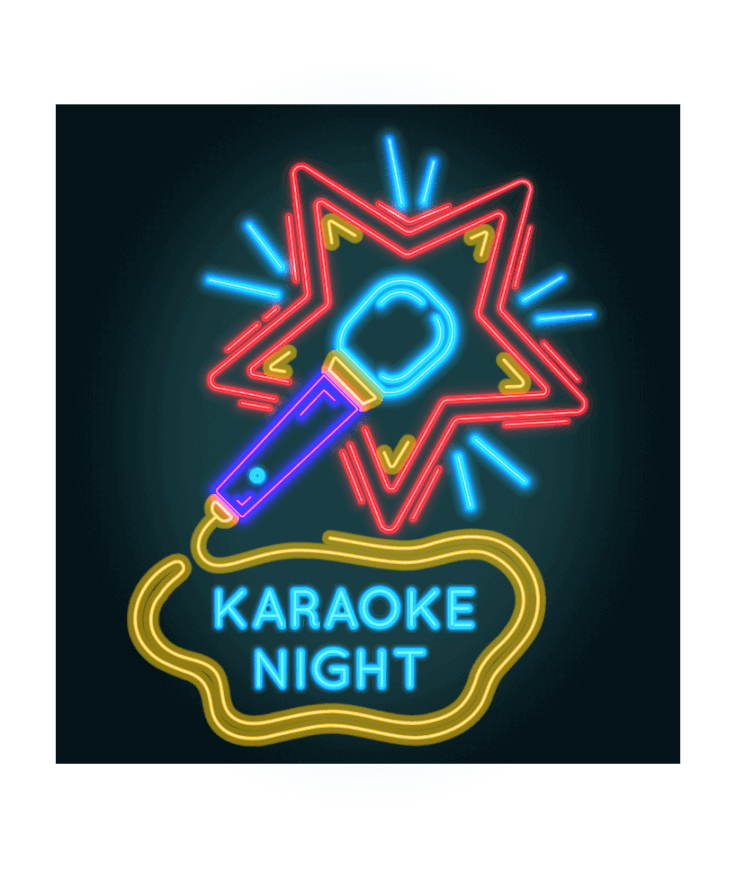 Bringing Korean Nightlife to Canada
EXO Karaoke is Calgary's newest premium private room Karaoke bar. We offer intimate, upscale private rooms for the ultimate exclusive karaoke experience.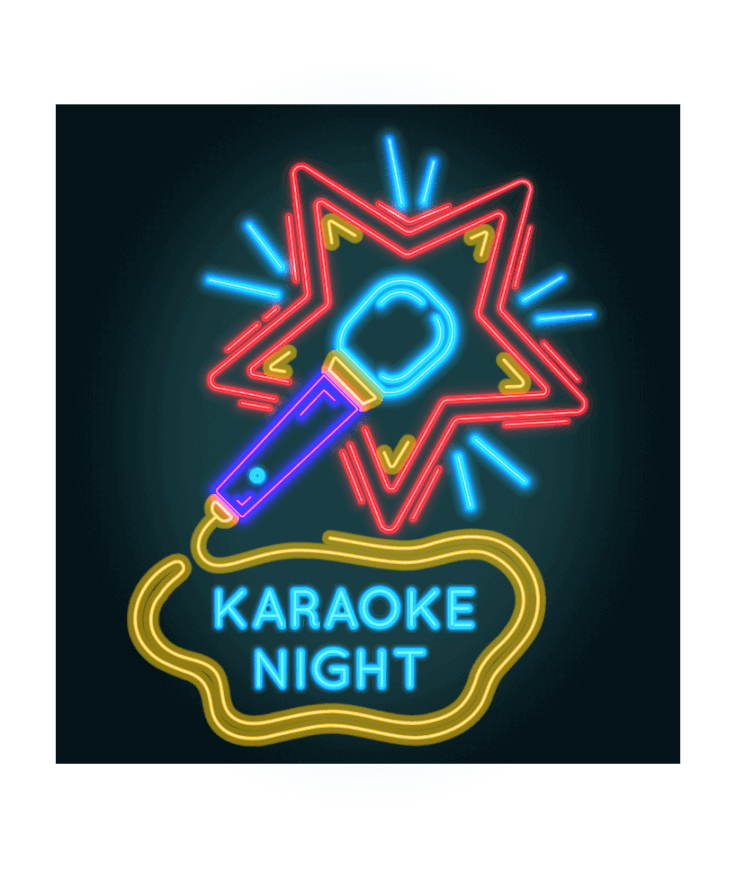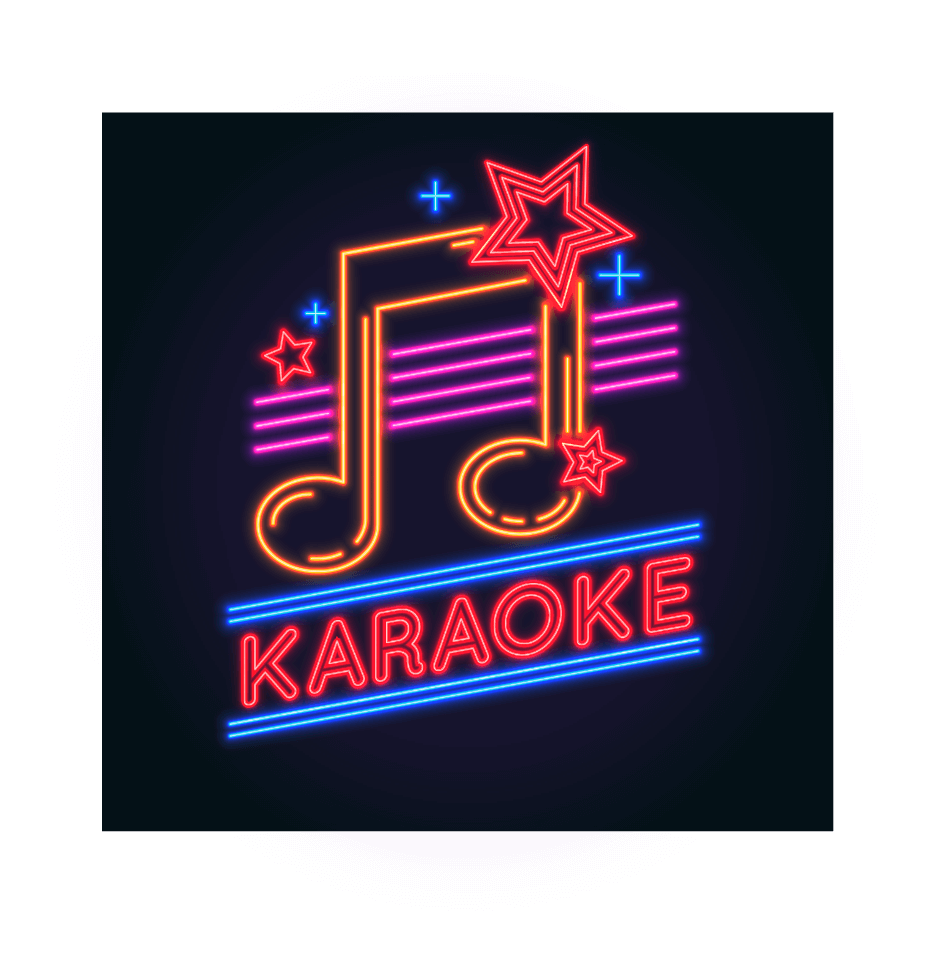 About Exo Karaoke
EXO Karaoke is a private-room-based Karaoke bar bringing Korean nightlife to Calgary. We are the ideal spot for hosting parties, team-building events, and nights out with friends. Our extensive song list is updated daily, meaning there is no shortage of anthems, ballads, and bops. We have songs in various languages from various countries, including English, Korean, Chinese, Filipino, Russian, Spanish, and more.
Rooms
Our 15 rooms vary in size to accommodate large and small groups. Our biggest room can fit up to 30 people! To reserve a room, the minimum group size is 2 people. The largest group we can accommodate in one room is 30.
Groups of 5 or more: $9/person/hour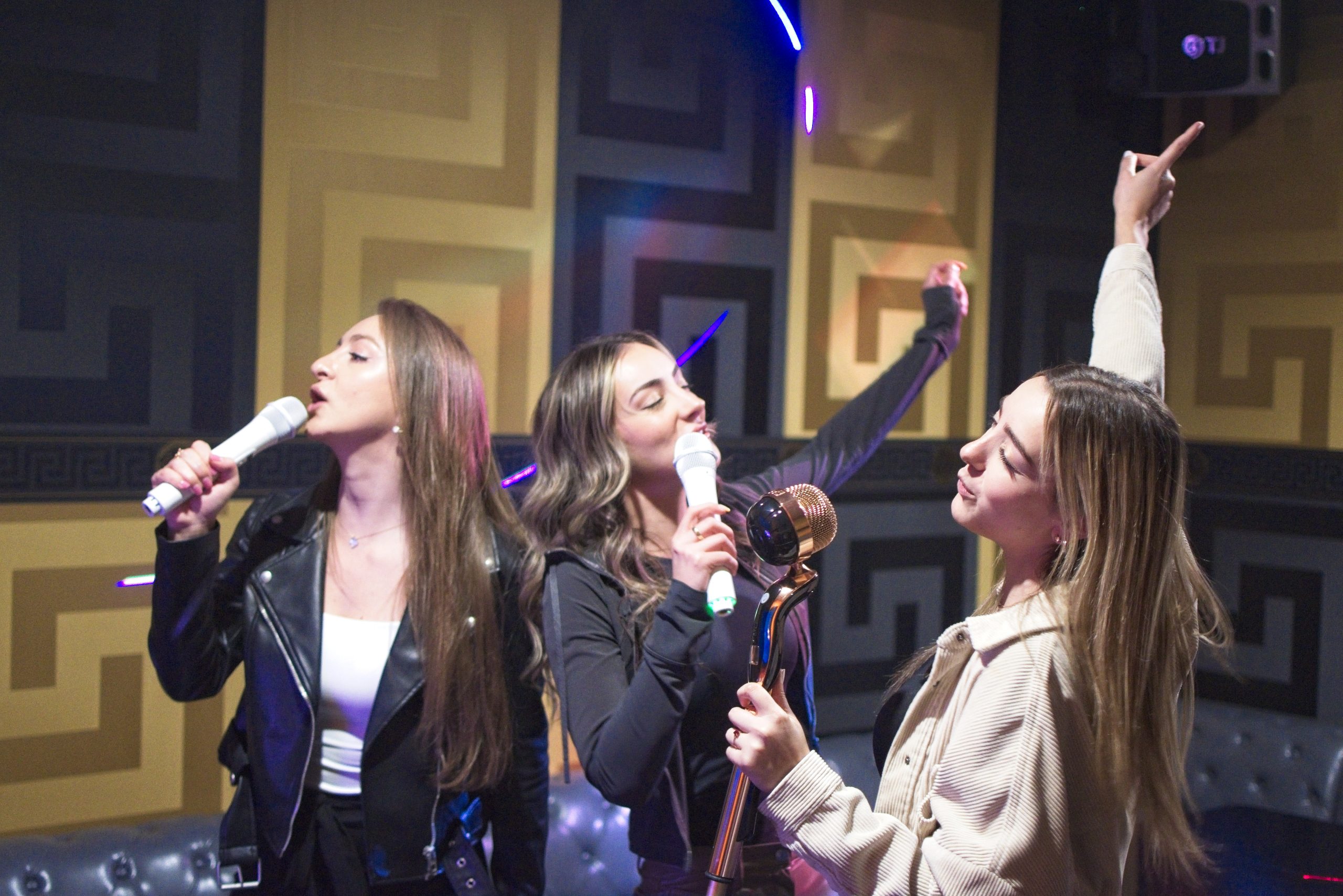 Our Policy
EXO Karaoke is an 18+ establishment.
No minors are allowed entry.
No vaping or smoking is allowed on the premises.
We have the right to check bags upon entry. Outside food or drinks are not permitted on the premises and will be confiscated upon arrival.
Any outside food or drinks found within the premises will be confiscated and not returned. Your party may be asked to leave and will have to pay for the duration of your reservation.
Water bottles will be held for the duration of your stay, and we will provide you with complimentary water in your private room.
We have the right to cancel reservations or deny entry to any party arriving noticeably intoxicated.
Decorations are welcome if they do not interfere with or damage the equipment and fixtures. There will be a 15% cleaning fee added to the bill.
Changes or cancellations to reservations may be made up to 6 hours before the expected arrival time.
Reservations are held for 15 minutes past the reserved arrival time unless confirmed with the team. After 15 minutes, your reservation will be revoked, and EXO has the right to take other reservations, fill your room, and refuse your arrival.
Room fees need to be paid upon arrival.
In cases where rooms are booked for larger parties but participants fail to show up, EXO will still charge for the number of people the reservation was made for, but give a 20% reduction.